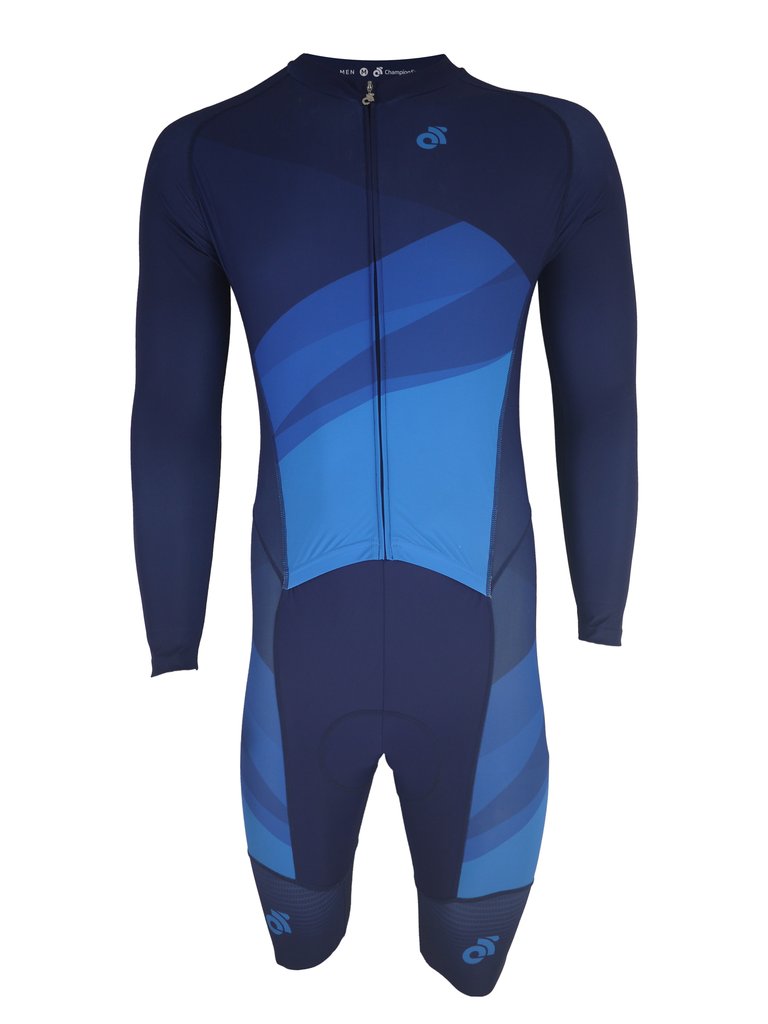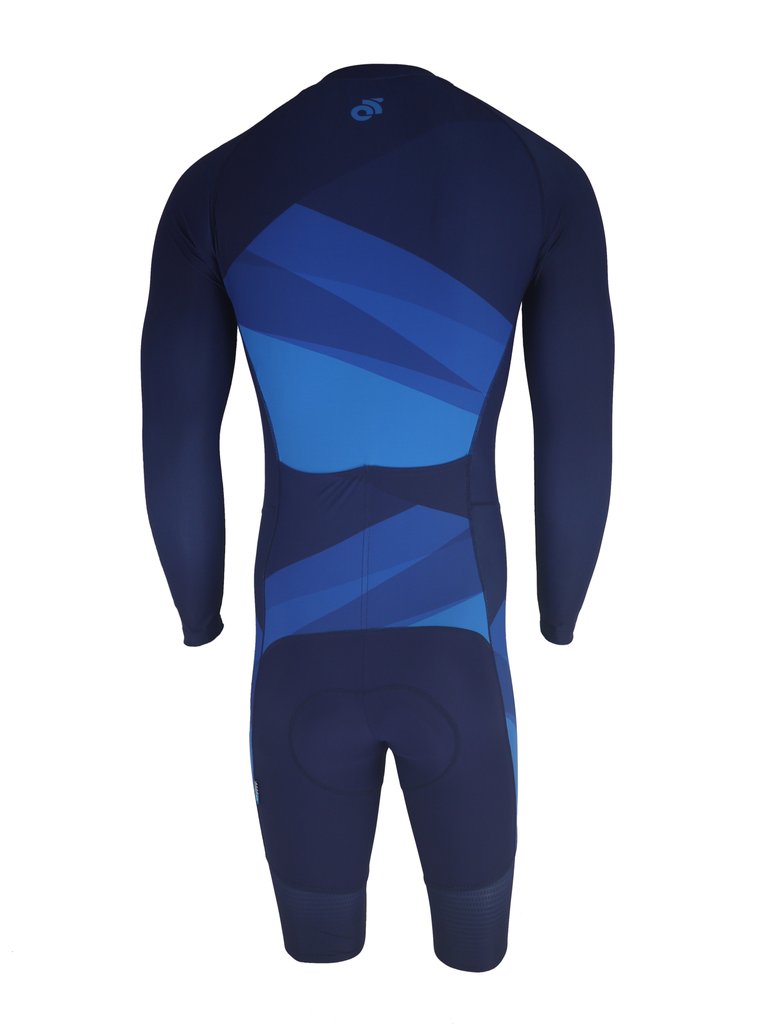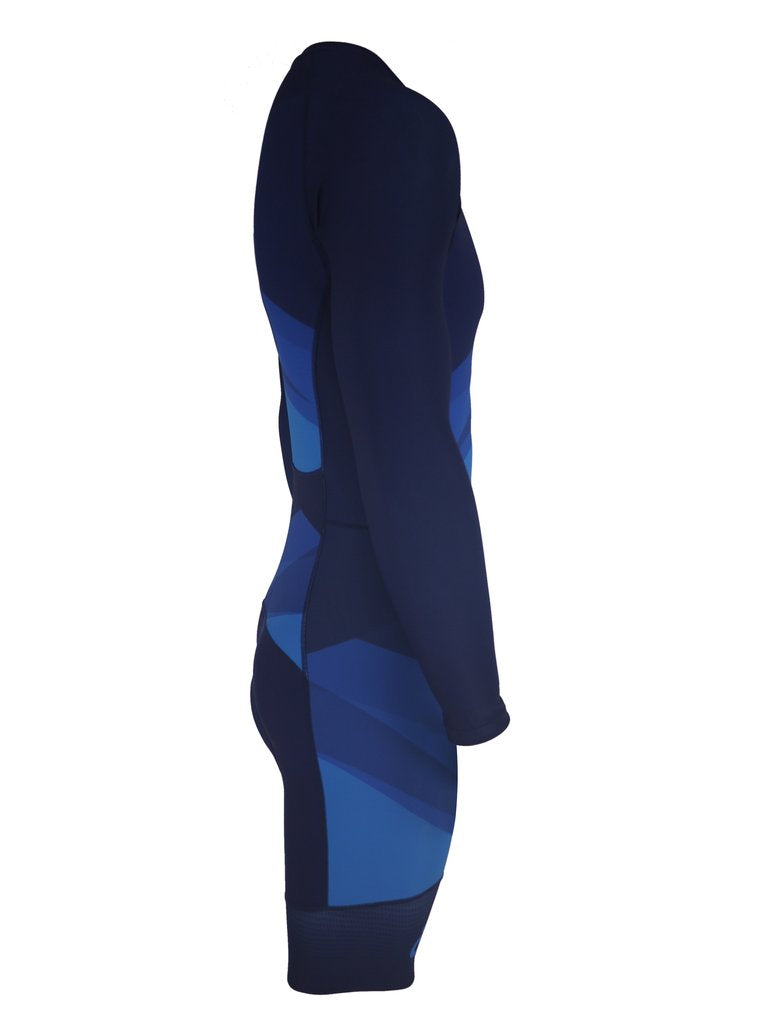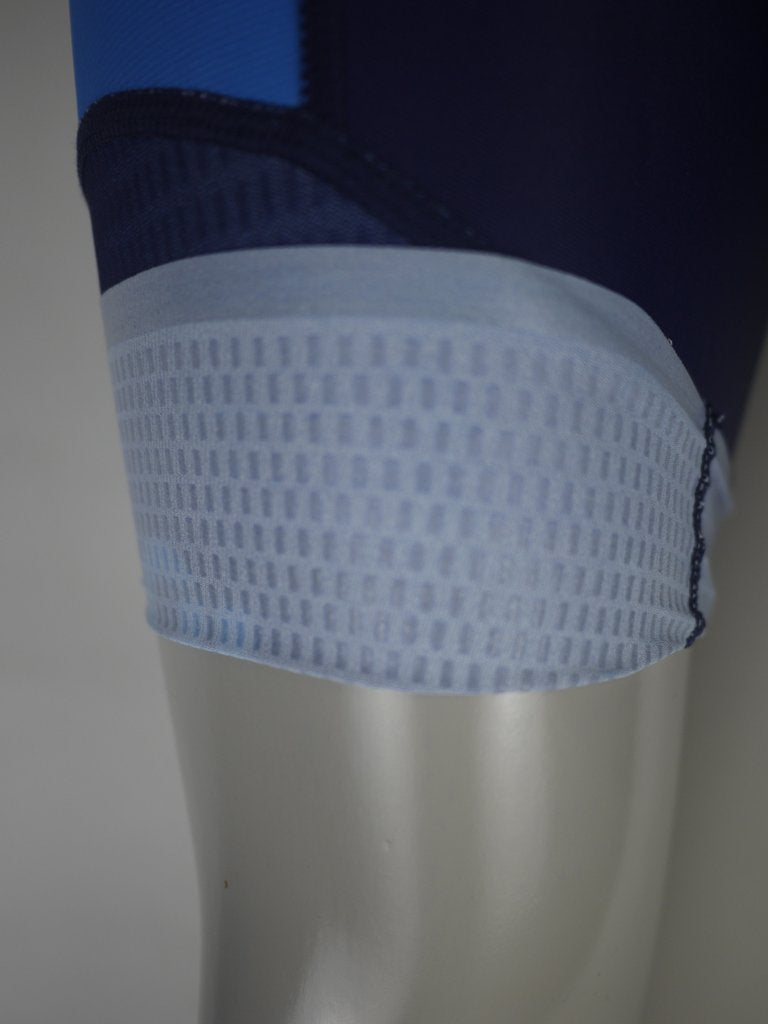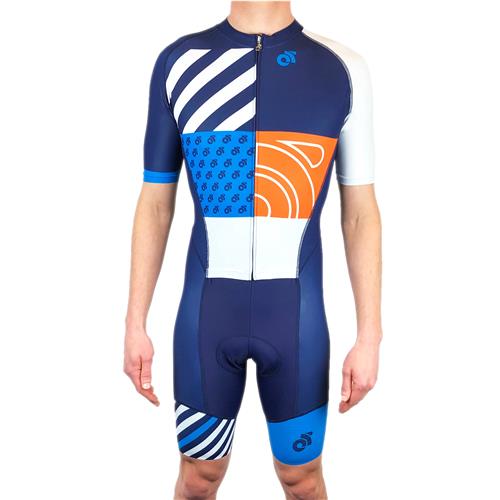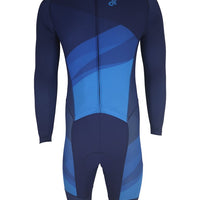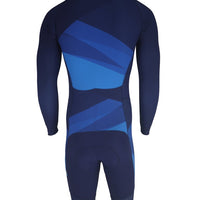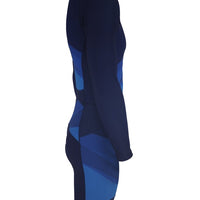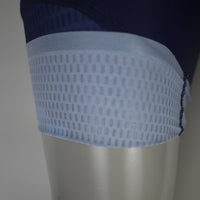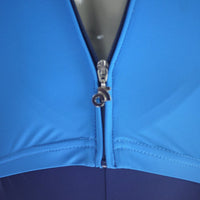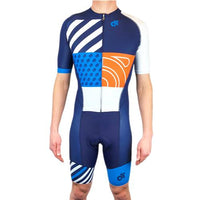 PERFORMANCE CYCLOCROSS LITE SKINSUIT
A Cyclocross specific skinsuit designed to stand up to every demand cyclocross will throw at you in warmer conditions. A two-piece front panel design means the suit moves with you when you dismount and remount, eliminating zipper pull at the collar. Deep silicone lined leg grippers stay put when conditions turn wet and muddy, and our new CS Glide™ fabric used throughout the body of the suit allows for unrestricted range of motion. Two optional rear pockets are deep enough to carry water bottles or keep personal items safe while a minimalist half-height collar keeps the elements out. With the Performance Cyclocross Lite Skinsuit you're covered, so you can focus on your race not your apparel.
Construction:
The entire suit is constructed froun CS Glide

™ Lycra offering light compression and maximum movement. The fabric is treated with Cool-Feel technology so that it remains cool to touch even when things heat up. 
FEATURES:
Short/Long sleeve options
Optional rear pockets
Deep silicone Leg gripper
Long leg length option
Male and female cuts