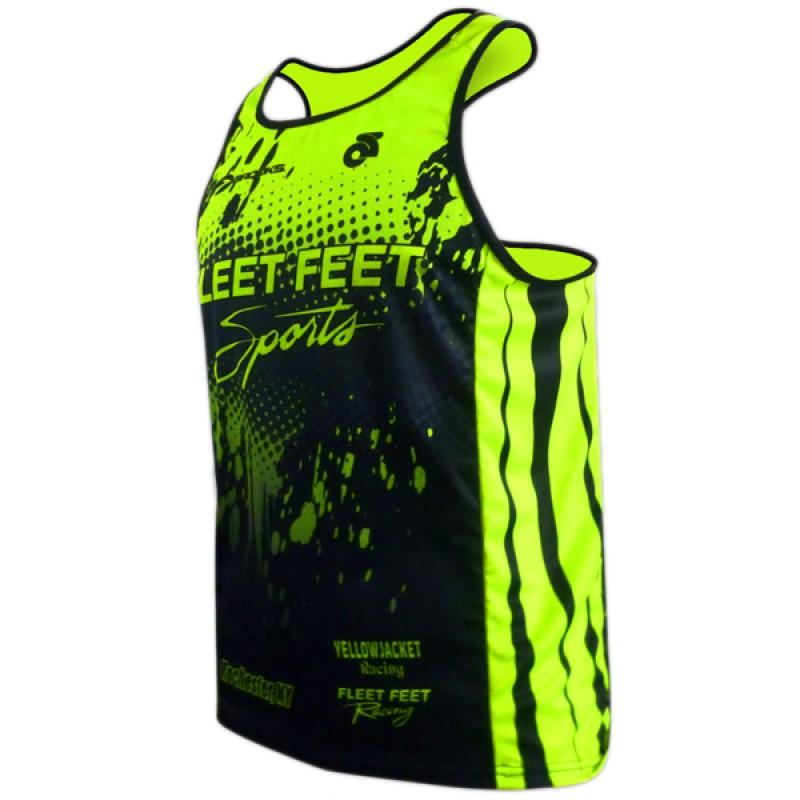 Apex Men's Marathon Singlet (Helium)
Incredibly lightweight and breathable, made from our exclusive Champion System CS Helium fabric the Apex Marathon Singlet is the ideal choice for training and competitions. With a loose fit, scoop–neck design this running essential will deliver the performance and comfort you demand.
NOTE: For a more fitted garment CSUK would suggest looking at our Apex Run Singlet, not as lightweight but the same great performance.
Features:
Constructed from CS Helium fabric, our lightest sublimated fabric with our highest levels of moisture wicking.
100% permanent UV protection yarn able to reach UPF50+
Loose fit to allow for additional ventilation on long runs
No annoying label tags at the neck