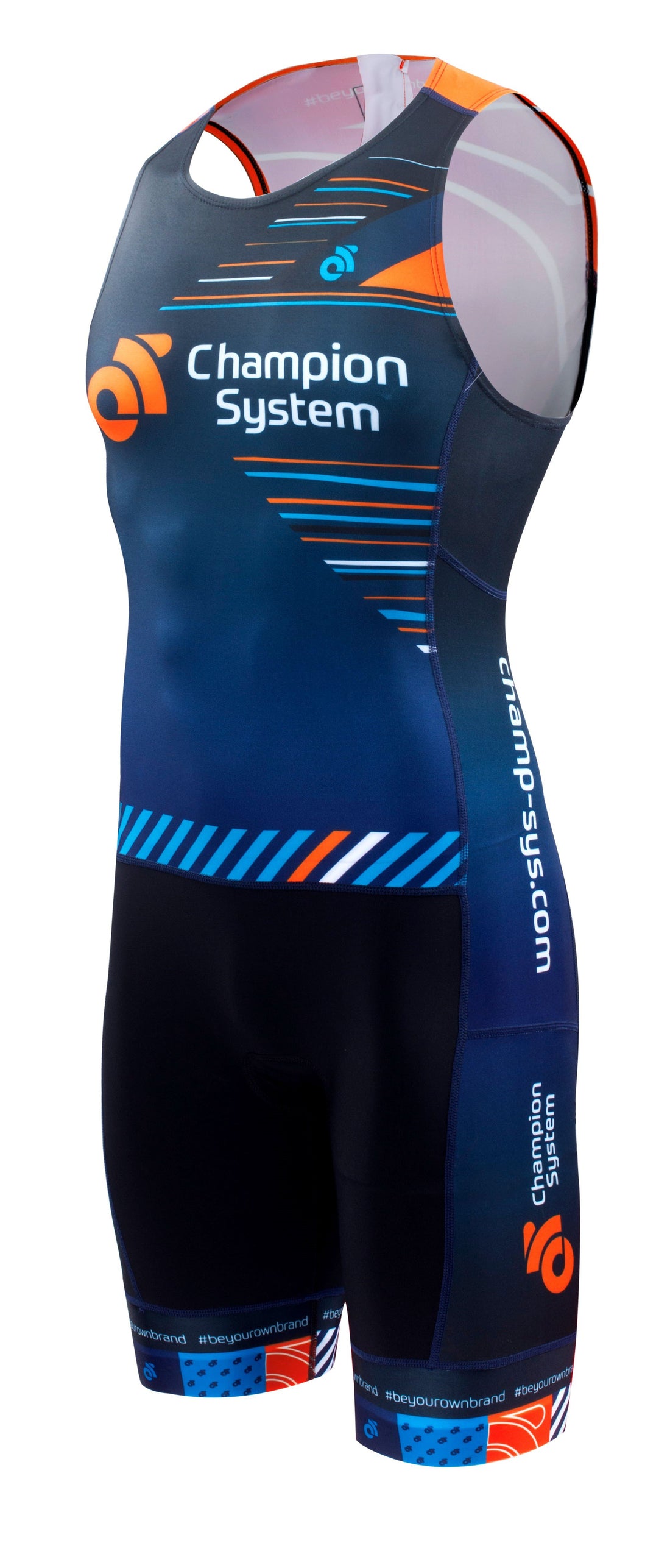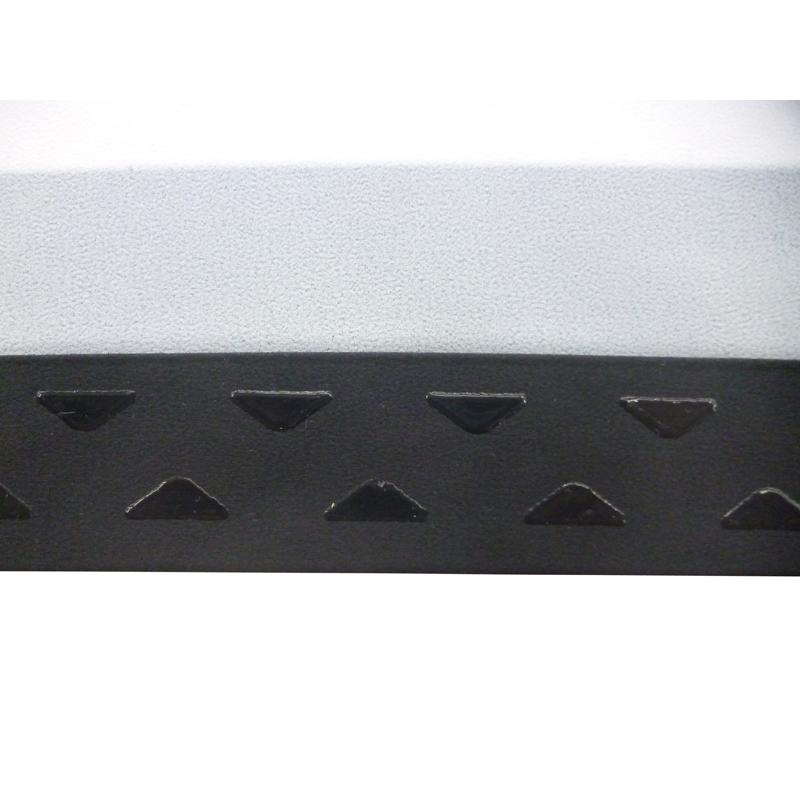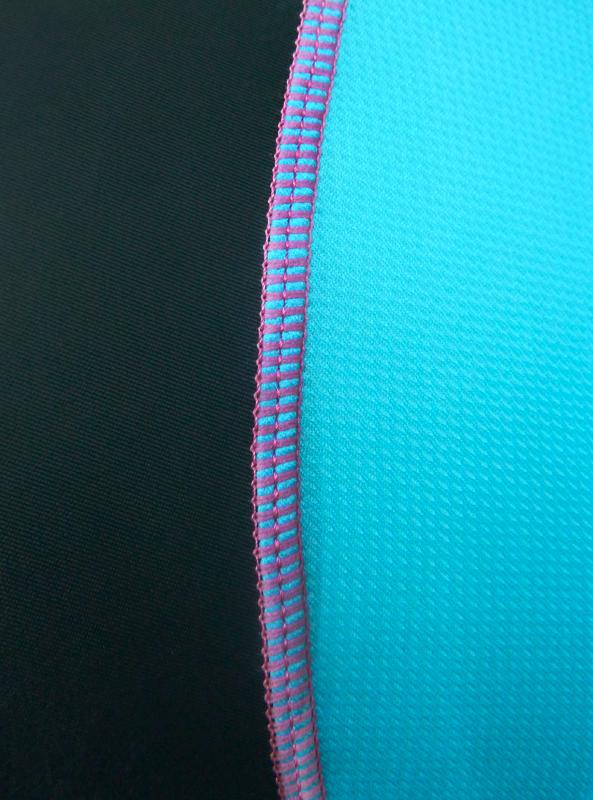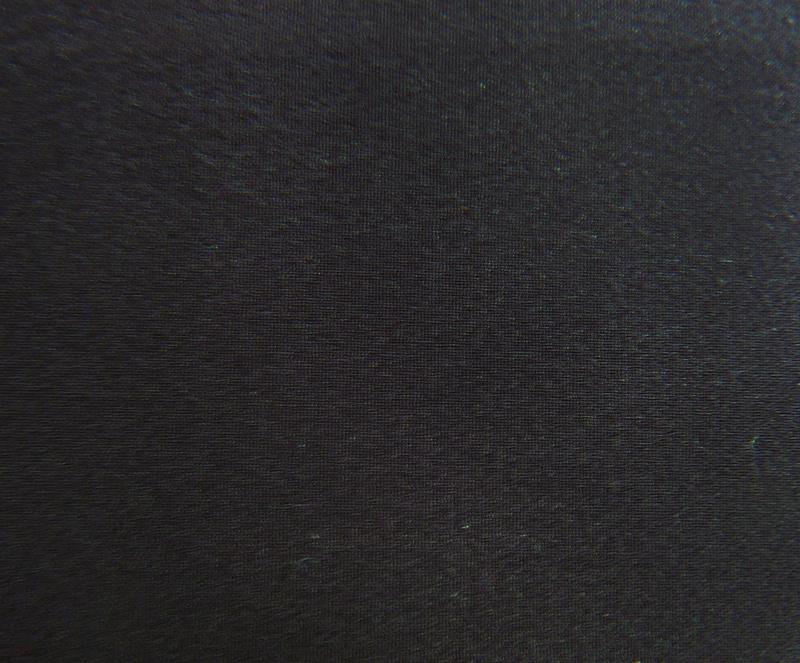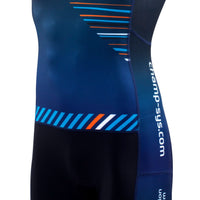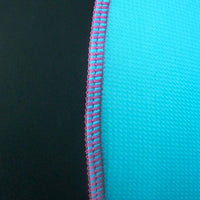 Premium triathlon suit for all triathlon distances. Anatomic panels shape to the contour of your body providing a premium fit with unrivalled comfort in all disciplines. Constructed entirely from our exclusive CS Hydrodry fabric allowing a precision fit and increased compression.
Features:
CS Hydrodry fabric: dry feel, water repellent stretch fabric designed specifically for Champion System. Hydrodry is the first fabric of its kind to have sublimation printing capabilities.
Elite fit
Covered rear zipper
Two covered rear pockets
For the inner panels of shorts, choose from one of our predyed lycras
UPDATED Elite Tri Chamois
Note: Should you require individual NAMES on the back of the tri suits in the APEX and PERFORMANCE range, there is a £5 additional charge per suit.
Please note
In an effort to offer our customers the most technologically advanced materials, we chose our exclusive HydroDry fabric for our Apex and Elite tri line. This state-of-the-art material features superior compression and water-repellent properties. Due to the technical nature of the HydroDry fabric, the printing may not be as crisp as other non-Apex and Elite garments.